The Only Beer Shelf Without A Shelf Life
Improving The Overall Efficiency & Safety Of The Walk-In Beer Cooler Since 1994
learn more
built to withstand the test of time
At Cooler Concepts, we take great pride in our work. For over 28 years, our commitment has remained the same for every project – to help develop a custom shelving solution that fits the specific needs associated with your beverage operation. We strive to keep your walk-in cooler aisles clear, eliminating the need to stack kegs or block corners. 
IMPROVED SAFETY
The walk-in cooler can be a dangerous place to navigate if you don't have a well-thought-out floorplan in place. Our custom keg rack & shelving solutions help eliminate clutter, allowing for ease-of-access that helps significantly lower the risk of injury.
BETTER ORGANIZATION
Things tend to operate a bit smoother when there's a set structure in place. With over 28 years of experience helping stadiums, bars, restaurants, casinos, and hotels with their walk-in cooler setup, we can develop a layout complete with specific placement for all your beverage products, whether it be kegs, cases, or bottles.
maximum storage capacity
Every square inch is valuable when it comes to your back-of-house operation. With our extensive line of custom-built beverage storage products, you have the ability to free up some much needed real estate by increasing your storage capacity up to 40%!
THE LAST KEG RACK
YOU'LL EVER NEED
In 28 years of doing countless projects in pubs, restaurants, and arenas across the country, Cooler Concepts has received a total of zero warranty claims. Our shelves are built to last. Guaranteed.
INTRODUCING:
THE KEG LIFTER
To improve the efficiency and overall safety associated with keg cooler storage, we developed "The KEG Lifter". Designed to fit in narrow spaces, including 30-inch aisles, The KEG Lifter enables operators the ability to easily pivot and maneuver the keg securely into place on the shelf. Constructed from welded heavy steel components, this durable lift can quickly bring a keg up to a maximum of 45″ off the floor, placing the entirety of the keg safely onto the shelf. READY SHIP PROGRAM
Our job is to make life easier for you and your beverage operation. Save on time and money by registering for our Custom Beer Cooler Shelving Ready Ship Program that features four of our most popular profiles for you to choose from. Utilize a singular shelf section or multiple of the same profile strung together to form a continuous run of shelving that will transform the way you store your beverage products. 
beer math
The Fractions That Save You On Space, Time & Money
We've done the calculations, now let us help you stock your beer shelves! Cooler Concepts has developed a simple way for you to save on time and money when designing your beer cooler. Our "Beer Math" pre-planned beer cooler shelving program allows you to pick the proper cooler size to fit the exact amount of beer needed for one week's worth of usage.
OUR BODY OF WORK
From well-known NFL football stadiums to small family-owned restaurants and pubs, we've worked with every type of beverage and foodservice operation out there. No matter the size or budget, we are committed to working with you to meet your storage demands.
BARS & BREWERIES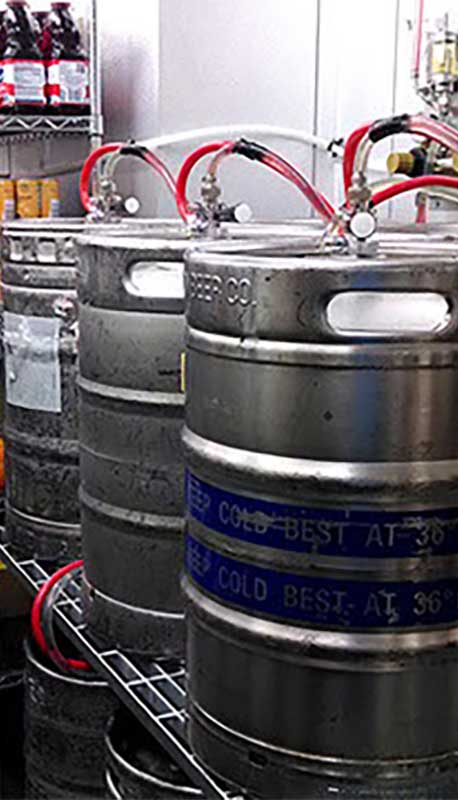 RESTAURANTS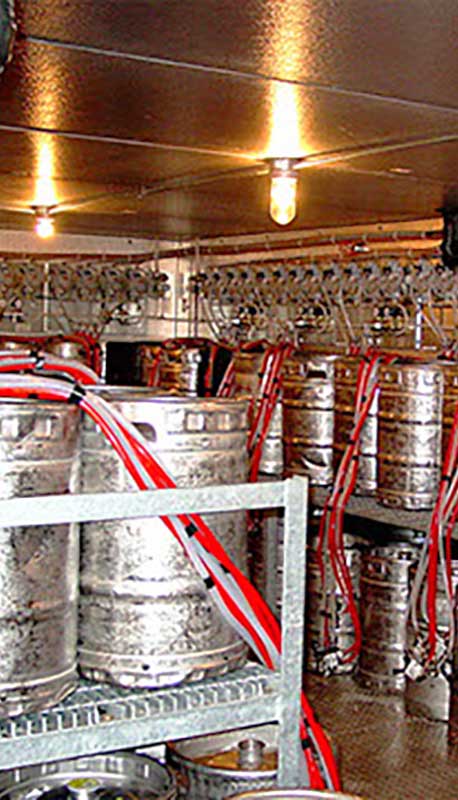 STADIUMS & ARENAS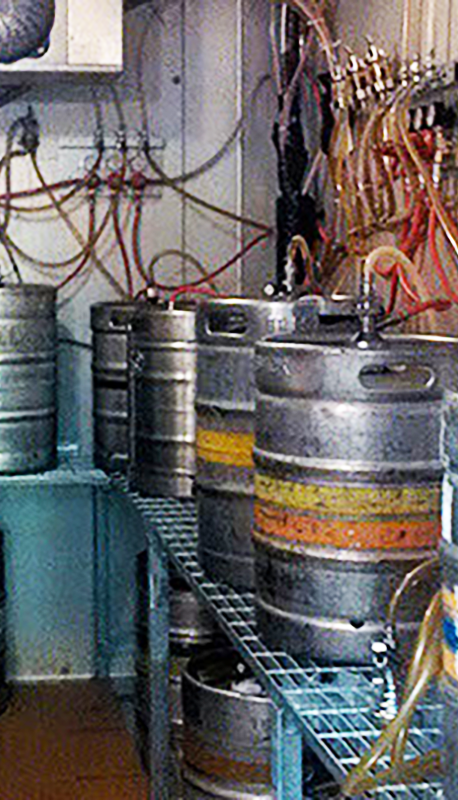 HOTELS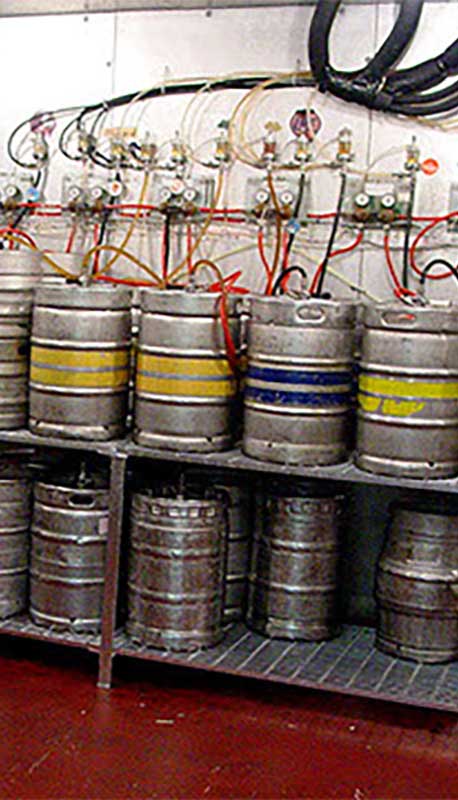 CASINOS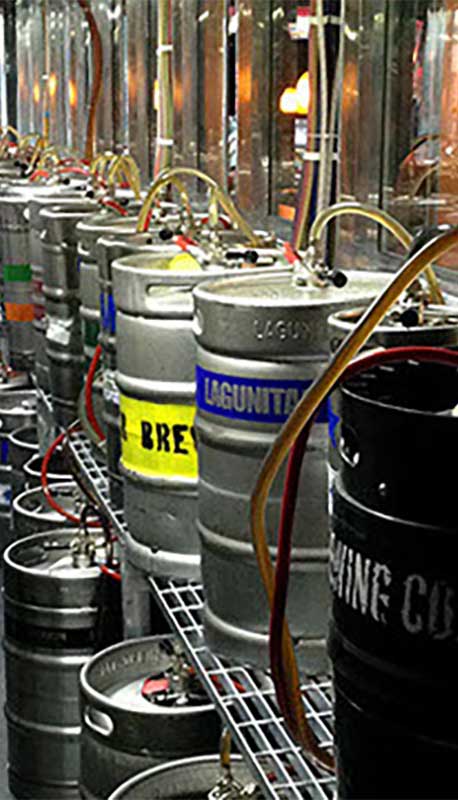 DISPLAY
LOOKING FOR MORE INFORMATION?
Interested in learning more about our custom products and solutions for your foodservice or beverage operation? Get connected with one of our many dealers conveniently located throughout the country.
Address
Cooler Concepts
21753 S Center Ave
New Lenox, IL 60451
Hours of operation
Monday – Thursday
8:00 am – 4:30 pm CST
Friday
7:00 am – 3:30 pm CST
Phone
Toll-Free: 800-598-2945
Office: 815-462-3866 Sign up for the Cooler Concepts Newsletter